Rooms
pleasant. Wonderful views
Make yourself at home in our tastefully furnished rooms and enjoy the stylish ambience of the three and four star category hotels. We naturally also provide you with services that are included in the room rate. Our prices include breakfast, parking and swimming pool and sauna access. You always find the most attractive holiday offers and the most enticing packages on our homepage.
Have you already decided to make a booking? Then click here for the booking form
Double Room
Comfort double room
from  € 60,--   price per person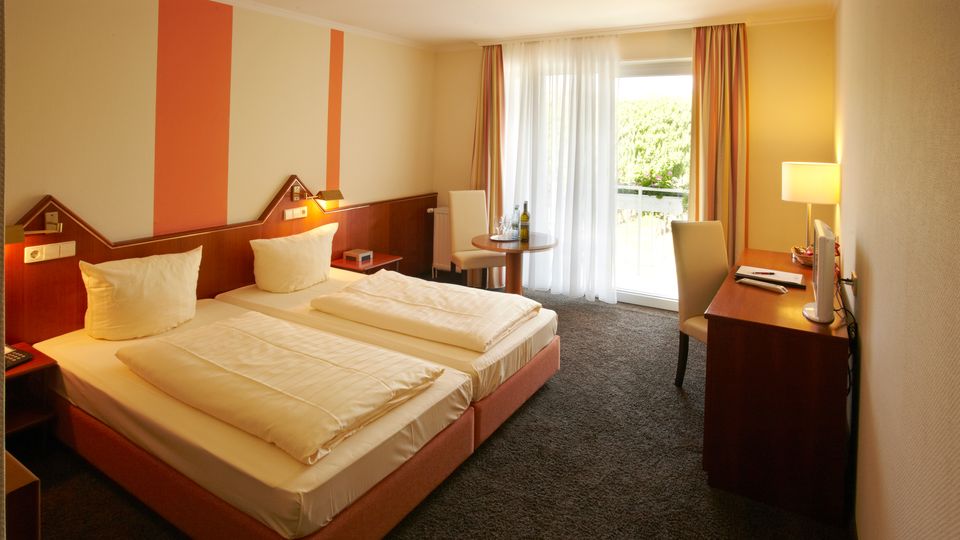 Standard double room
from  € 40,--   price per person
Double Room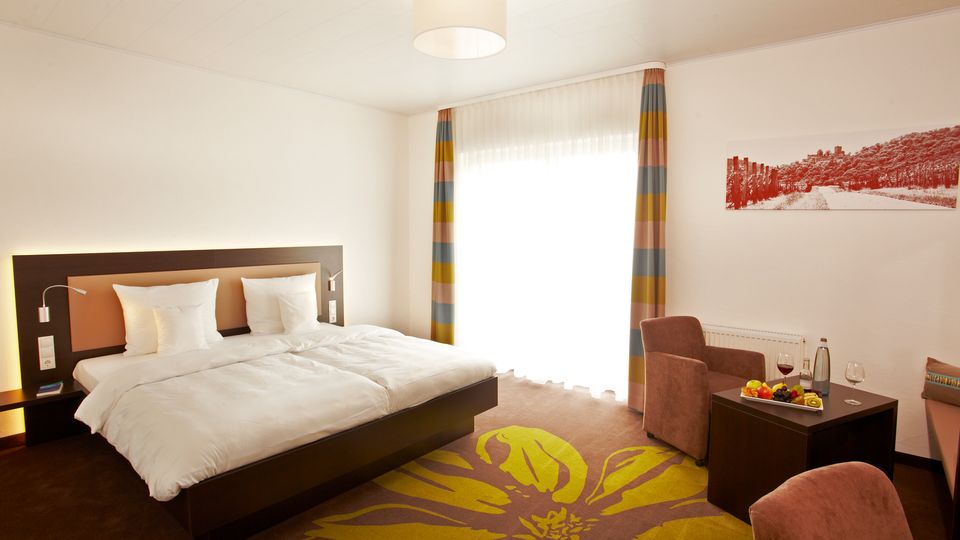 Double room, Luitpold
from  € 75,--   price per person
Suite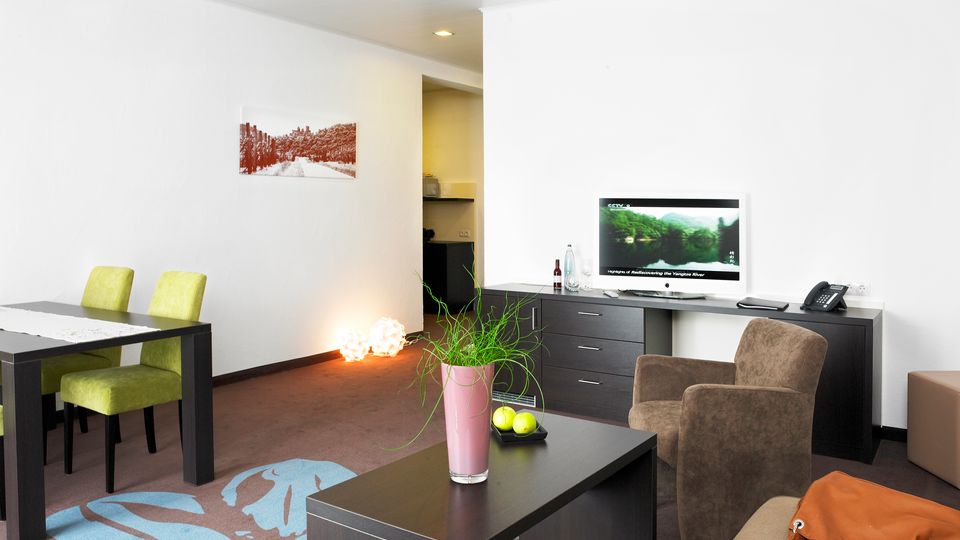 Suite
from  € 250,--   price per person
Holiday with the whole family... not a problem when you stay with us. Book our spacious suite with private bedroom, large bathroom with jacuzzi, kitchenette and spacious living-room with a sofa bed.